Whimsical vintage for the 70s witch ♡ Use code "TAKE10" to receive 10% off your first order.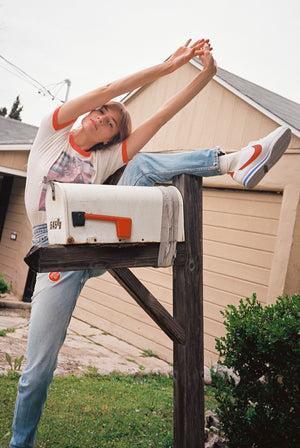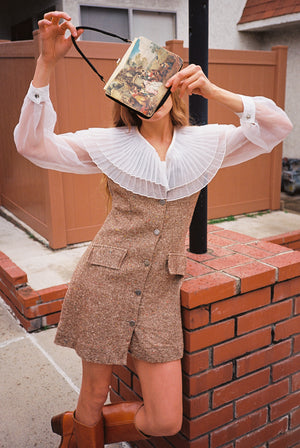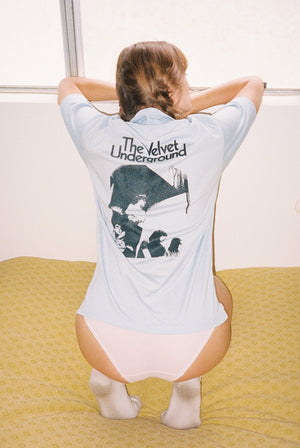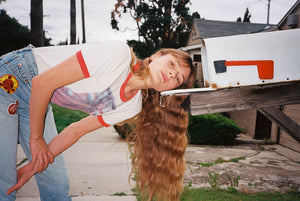 GIFT TPV
Looking for the perfect gift for a vintage lover? A Transplant Vintage voucher takes your loved one on a trip to the past. Not only will they be able to pick their favorite pieces from our coveted collection, they will be shopping sustainably with an independent, woman-owned business. For custom amounts, please message us here.
DETAILS
Gift cards can be used online and in-person during occasional pop up events. They have no expiry date. Gift cards under $100USD will be provided in electronic form only to your email. Gift cards over $100USD can be shipped to your address in a gift wrapped box. If you'd like a physical card shipped to you, please send us a message after you have made your purchase.