Whimsical vintage for the 70s witch ♡ Use code "TAKE10" to receive 10% off your first order.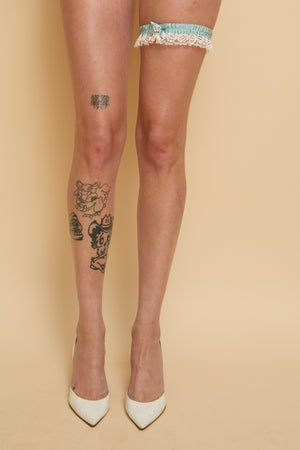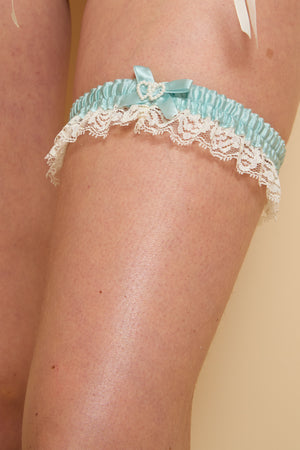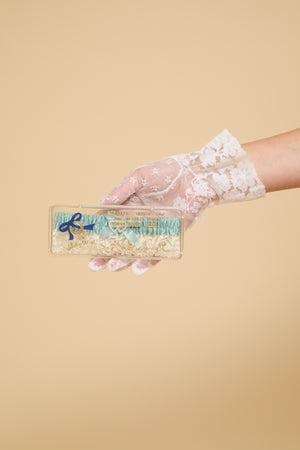 MY STORY
Exquisite 1960s elasticated garter belt with original clear box with gold itching. The True Love Garter features a bright blue band with a powder blue satin ribbon center front. Attached to the ribbon bow are two interlocked faux pearl hearts. It is trimmed in a delicate white lace. Embrace the allure of the 60s as you walk down the aisle, celebrating the start of a new chapter in your life.
DETAILS
Listed size: N/A
Modern size: M
Total length : 2"
Width: 12 - 22" (fully stretched)
Material: Multimedia
Origin unknown, likely made in USA
Condition: The garter is in excellent, unworn condition. The box is slightly cracked - this is purely aesthetic.